Egg Donation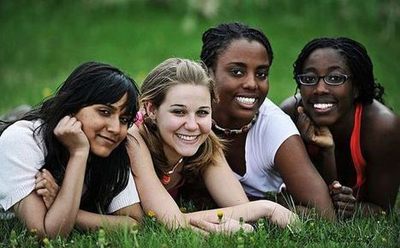 Although IVF has come up as the most successful treatment for all the Infertility issues of the people around, there are couples and more precisely, the Female partners, who prefer  to go ahead with the Egg Donation services due to their Career aspirations, busy life schedules and other random reasons to delay their Pregnancy. Moreover, most of the people prefer to look ahead for an Egg donor on their own while others prefer to do it via a Surrogacy agency where the agency takes care of all the end to end processes and agreements between the Egg donors and the Intended parents.
Why one should go for Egg donation services?
Egg donation services are required for a number of reasons by the women who are facing issues like:
Diminished Ovarian Reserve
Premature menopause issues
A situation where the Intended parents are carrying a Health issue and don't want to carry it forward to their future generations.
The process of looking for an egg donor is quite extensive and an Egg donor along with the female partner, need to go  through a number of Diagnosis and medical tests. While the  purpose of screening the Female partner is to ensure that they are capable and healthy enough to take care of the pregnancy process. On the other side, the egg donor is required to go through the same list of tests to get them screened and evaluated for any health issues. Moreover, Medical and professional counseling is something which comes as a big support for all the people who are looking for the Egg donations services around.

Why choose Surrogacy Agency Kenya for egg donation services?
At Surrogacy Agency Kenya, we not only bring forward the best Egg donors around, but also let you check yourself into the various egg donor profiles around. As we know that you will only go for an Egg donation services after checking the background and Health evaluation of the Egg donor on board.
We keep the same in mind and further ensure to screen the egg donors on all the important aspects like their character, backdrop, and aptitude. We have a clear understanding of all the Egg donor in Kenya profiles that we hold in our records and thus, we always make sure only the best suited Egg donor for your requirements.
We have tied up with a number of IVF Clinics and specialists across Kenya and abroad and always ensure only the best IVF and Surrogacy related services and treatments for our valued clients worldwide.