Gestational Surrogacy by Surrogacy Kenya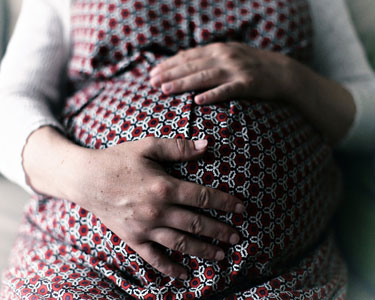 While there is a surge in the number of Couples around the world which have been impacted by various issues related to Infertility, lots of them are switching to the option of Surrogacy eventually. Moreover, when we talk about Surrogacy as an option, Gestational surrogacy has been the most sought after option within the same.
Gestational surrogacy is been stated as that kind of Surrogacy arrangement where the Surrogate mother doesn't have a genetics connection with the child she is bearing. The Process further includes the production and development of the embryo while using the In Vitro Fertilization (IVF) process along with the eggs and sperm derived from the intended parents or donors, and further placing them in the uterus of the Surrogate Mother.
Both the Intended parents are biologically connected with the child in this type of surrogacy arrangement and the Surrogate mother doesn't have any genetic connection with the Child in the process. This could well be the reason why this arrangement has been the most sought after Surrogacy process in the world around.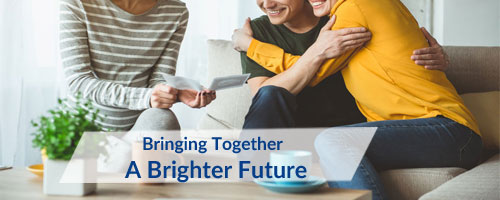 How does the Process of Gestational surrogacy works?
The gestational surrogacy process generally involves finding a Surrogate, furnishing the required agreements and going ahead further with the process of embryos transfer to the uterus of the Surrogate mother.
Additionally, the decision mostly lies upon the Intended parents whether they would like to go on their own while finding a surrogate and dealing with the same with the help of an attorney specialized in assisted reproductive law. Still most of the people prefer to do it with the help of Surrogacy agency which ultimately take care of everything from finding a Surrogate, screening them and getting the legal aspects covered alongside.
Why Surrogacy Kenya is best for Gestational Surrogacy services?
Here at Surrogacy Kenya, we have been in operation for more than 10 years and have helped more than 600+ couples gets their "Parenting Dreams" realized. We have worked with couples from Australia, China, Ireland, South Africa, South Korea, Ukraine, US, Israel, UK, Spain, Canada & NZ. With our founders being an Intended parents themselves, we understand the emotional stress, pain and struggle our clients have to go through in the process and that's why we always ensure the best and most smooth surrogacy process on board for them.