Becoming a Surrogate Mother in Kenya
" We also involve the surrogate's family so that there is emotional support for them from their families as well. "
All the surrogates we bring onboard undergoes through a detailed health and Psychological screening before proceeding any further. We further ensure of approaching the surrogates which are within the age group of 22-28 years and have been through successful pregnancies in the past.
We further bring the families of the Surrogates as well on board so as the Surrogate mother get all the required Emotional support and care within the becoming surrogate mother in Kenya.
We feel proud in calling ourselves "Most Ethical Surrogacy agency"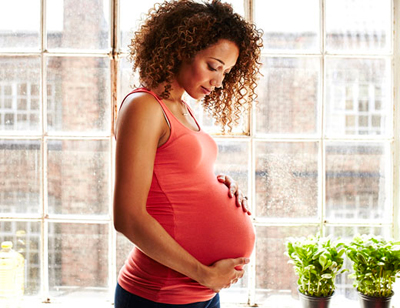 One of the another aspect of the process goes by the Monetary part and we as an ethical surrogacy agency take all the pride in saying that we take care of our surrogates even after they give birth to the baby and we ensure that they doesn't feel like they have just been used as an object in the surrogate mother process cost in kenya.
Although the process of supporting the Surrogate financially is optional, it also includes various other aspect like health insurance, education expense of surrogate's children and so on. We provide a dedicated surrogate accommodation to all our surrogates who are looked after by a doctor and a Surrogate caretaker during the whole course of their Surrogacy Journey.
Moreover, we also take further pride in calling us as an ethical surrogacy agency which accommodates the Surrogate even after the embryo transfer along with a surrogate apartment once the pregnancy is confirmed.
Screening process of the Surrogates Mother
The Surrogate needs to submit the reports from the Doctor in regards to her health and the same gets followed by :
-Physical examination
-Pap Smear
-Urine test

We would then be screening the becoming a surrogate mother in Kenya for Viral Infections like:
HIV
Hepatitis B
Hepatitis C
Syphilis
Chlamydia
Gonorrhea
HTLV-1
RH Factor
Additionally, she would need to get through with the following tests apart from the above mentioned ones.
BLOOD GROUP & RH
CBC/ESR
VDRL
HIV DUO
HCV
HbSAg
PLATELET COUNT
BLOOD SUGAR FASTING
BLOOD SUGAR PP
CREATININE
BLOOD ,UREA
SGOT / SGPT
URINE
RUBELLA IGG
RUBELLA IGM
GONORRHEA
CHLAMYDIA (Ig G & IgM)
THYROID PROFILE
PROLACTIN
CHEST X- RAY
ECG
USG-PELVIS BASELINE
THALASSEMIA SCREEN (Abnormal Haemoglobin Study)