Surrogacy Team - IVF & Infertility Doctors in Kenya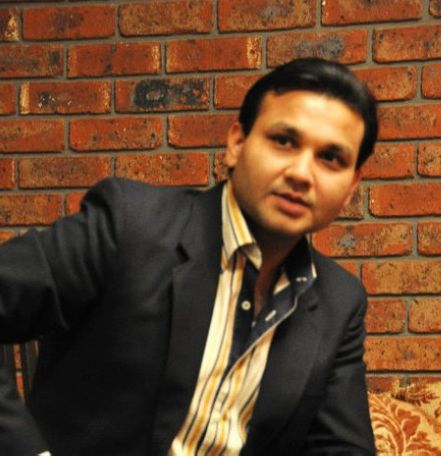 Gaurav Wankhede
founder
Gaurav Wankhede is the founder and director of Become Parents, Mumbai and Cambodia Surrogacy. He is a former Intended Parent himself, as well as an entrepreneur and an Royal Australian Air Force Officer. Since 2007, Gaurav has worked with hundreds of couples seeking IVF and ART procedures from 25 countries. He is a well-known figure in International surrogacy community. Gaurav has appeared in interviews on CNBC, BBC and CNN. He pioneered the concept of Ethical Surrogacy and is widely considered one of India's foremost business authorities in the field.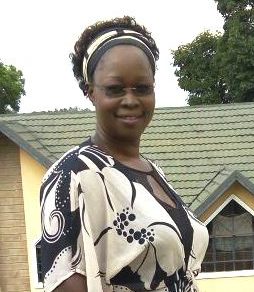 Millicent
Dealing with Intended Parent
Millicent heads the operations from the Nairobi office. She has vast experience of dealing with Intended Parent and is also a teacher by profession. She is the the person behind the scene that gets the wheels of the bus moving in Kenya! Make sure you ask her for some hidden Authentic Kenyan restaurants while you are in Kenya. Millicent is assisted in the day to day operations by her assistants and a team of lawyers who will be happy to meet you is case you need to clarify some doubts.