Holding Your Hands At Every Step Of Your Surrogacy Process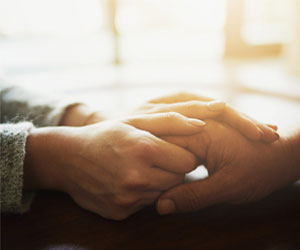 At Surrogacy Agency Kenya, we want you to understand everything in advance and detail. We aim to assist at every step of the process with every resource possible. After trying and failing in various ivf fertility treatments, surrogacy seems a logical and effective choice for couples. You should be able to make the decision when to opt for surrogacy. However, you can consult with our experts to clear your confusions.
It is possible that your own country doesn't allow surrogacy. In that case, you need to find a country where surrogacy is legal and you can receive the reliable facilities. That is when Surrogacy Agency Kenya becomes the best choice for you. Connecting with us is extremely easy. We are available via call, email as well as online communication. You can connect with our experts to discuss your case. Our experts will gladly share information regarding the timeline of the process, its budget and anything else you want to know.
Finding a surrogate with our agency
Like every other couple, you would want to find a reliable surrogate. We arrange a meeting and allow you to interview a surrogate. Our agency works with reliable surrogates, so you will get to select from many surrogates.
This selection is extremely important and we utilize advanced resources to ensure that you find a trustworthy egg donor. We understand the crucial nature of egg donation, hence, we leave no chances of errors in this department. Moreover, we keep you involved in the whole process. As a result, the whole journey becomes easier for you as well as the egg donor.
There are various treatments that a surrogate mother and the egg donor have to go through. We divide these treatments into different parts and it can take up to 6-8 weeks. After that period, your surrogate mother and the egg donor become ready for the further procedures.
This initial treatment is what enhances the chances of success.
The clinical procedure of surrogacy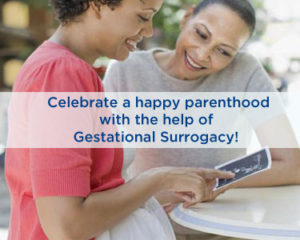 After completing the initial preparations, the clinical procedure takes not much time. Our experts rapidly complete the process of egg donation and IVF. Then, the Embryo Transfer takes place smoothly.
Our experts confirm and inform the news of pregnancy. Then, our consultants assist in the process of prenatal care. You and your partner get to involve the process of pregnancy care with the surrogate. Smoothly, this pregnancy leads to the birth of your child, in assistance of specialist clinic doctors.
Completion of legal requirements for your baby
After completing the whole surrogacy process, you will require legal assistance for citizenship and passport. This is required if you live in another country. The application process becomes easier with professional assistance.
Have more questions?! Contact Surrogacy Agency Kenya
We hope this information has answered most of your questions. However, if you still have more queries, feel free to get in touch with us via call, email or online reach. We are here to discuss every detail!